Casement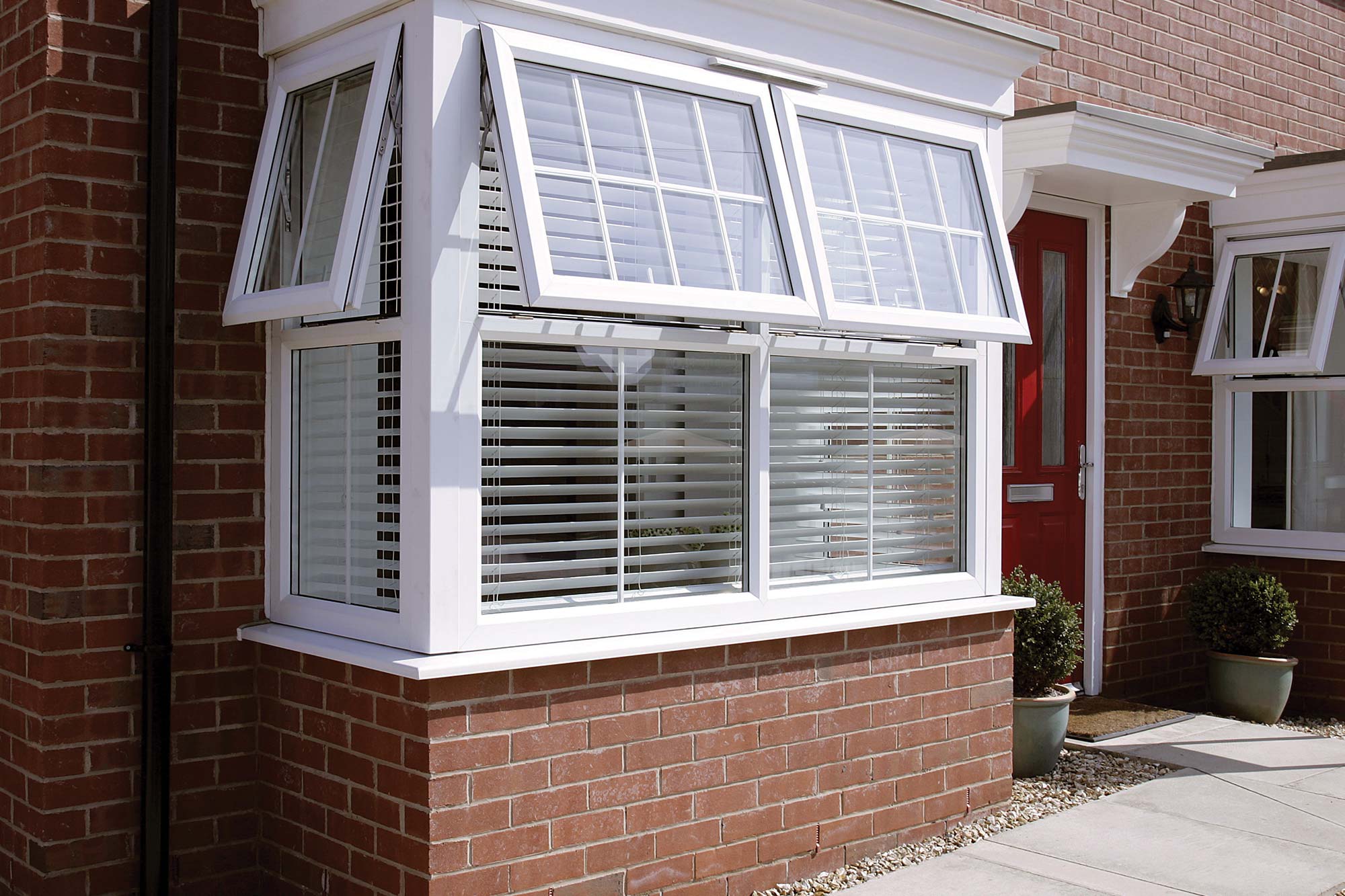 If you're looking for a crisp, understated design classic, the clean, angular lines of our casement windows could be just right for you.
Casement Windows from Signature are distinguished by a part of the window (known as the sash) opening outwards – whether from the top or side.
Available in a huge range of style combinations, casements are a popular choice for many homeowners, suiting every type of home.
Choose from side hung, top hung, or top opening, in combination together or with fixed panes – the number of style combinations is endless!
Side Hung
Our high quality, outward-opening side-hung casement windows are available in a wide range of colours and glazing options to suit your home.
As the name suggests, the hinges on this type of window run vertically down the side of the window.
Top Hung
Our outward-opening top-hung casement windows are another option and suit any style of property, traditional or modern.
The hinge is at the top of the window so when opened, the opening is at the bottom.
Our casement windows with a top opening vent panel are a popular choice and can be used in combination with side/top hung sashes or fixed panes.
Top openers are a great option to safely allow ventilation into your home – you can even add a decorative touch to this part of the window, such as leaded or beveled glass.