French Windows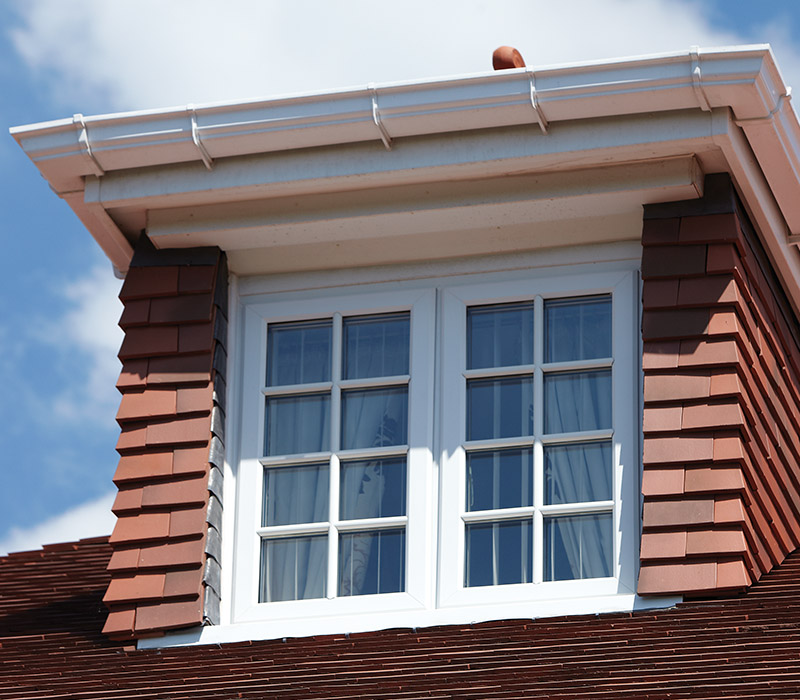 French windows have massively grown in popularity and we believe this is due to the style and uninterrupted views they offer. With no central mullion, the symmetrical side hung panes open wide with an uncluttered look, which is fantastic for smaller windows.
With the benefits of modern materials and energy efficient glazing, the classic design is better than ever. Our French windows are fully insulated, draught-proof, weather-proof and have secure multi-point locking.
Our customers can choose from a wide range of: colours, glass and decorative features so you can have windows that truly enhance your home.